Facebook Group Makeover: Let Us MAKe-over or make-new your facebook group to boost reach and membership!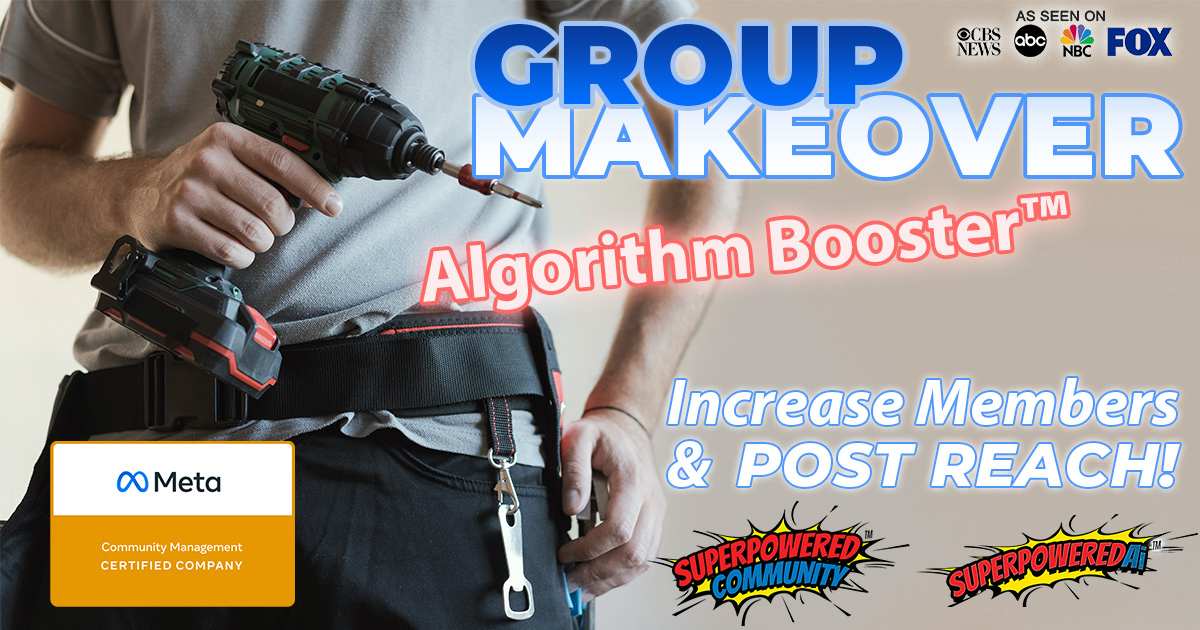 Give your NEW or EXISTING Group a JUMPSTART the EASY WAY!
We will DO A MAKEOVER of your Facebook Group To Increase Your Membership and POST REACH !
Limited Time Review Discount
Only $47
This Discount is available for the first few group owners for a LIMITED TIME
When We Makeover Your Group (or create you a new one)
You will get...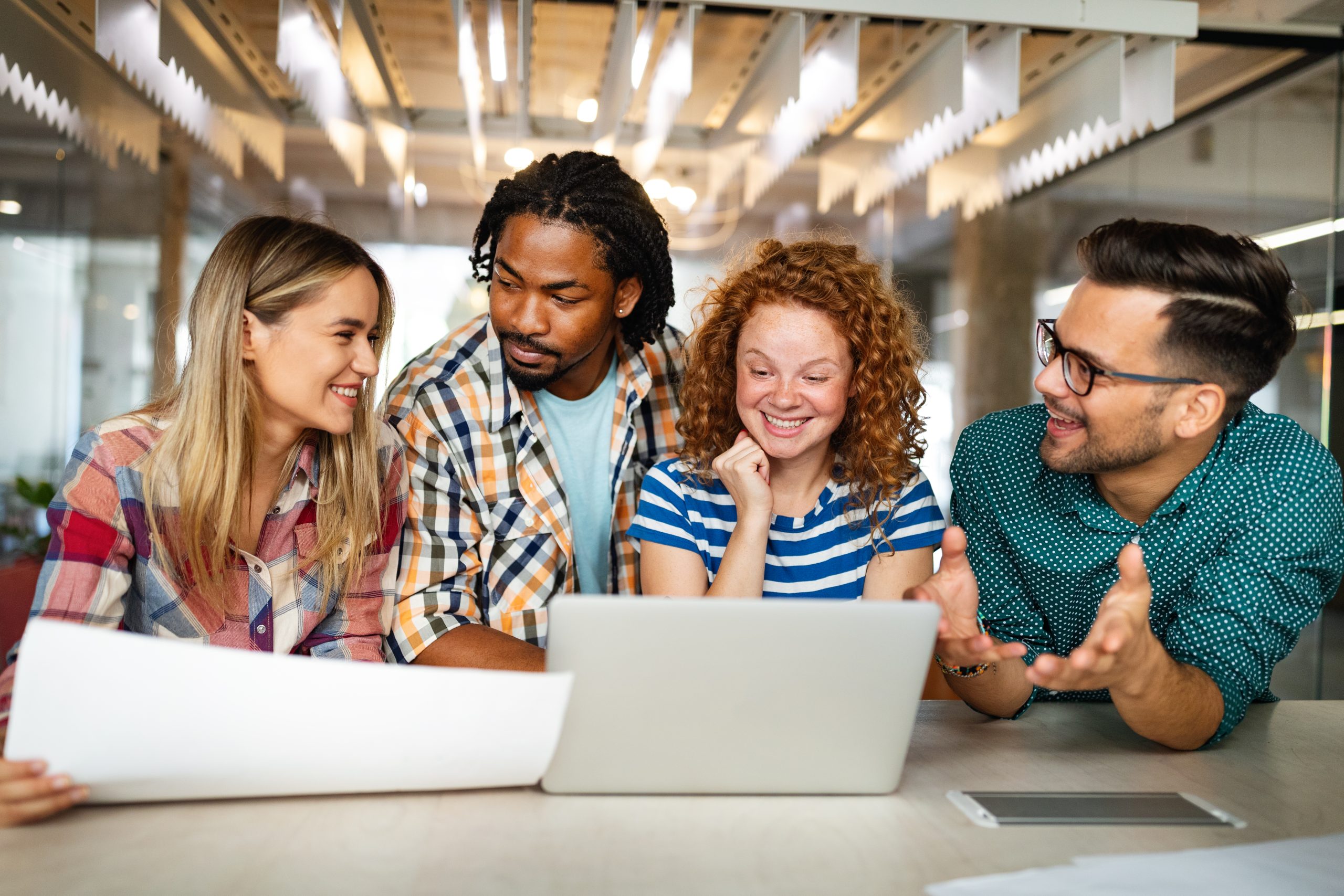 A New Header Banner Design
We will provide a new graphic for you to use as a Header To Show Off Your Makeover!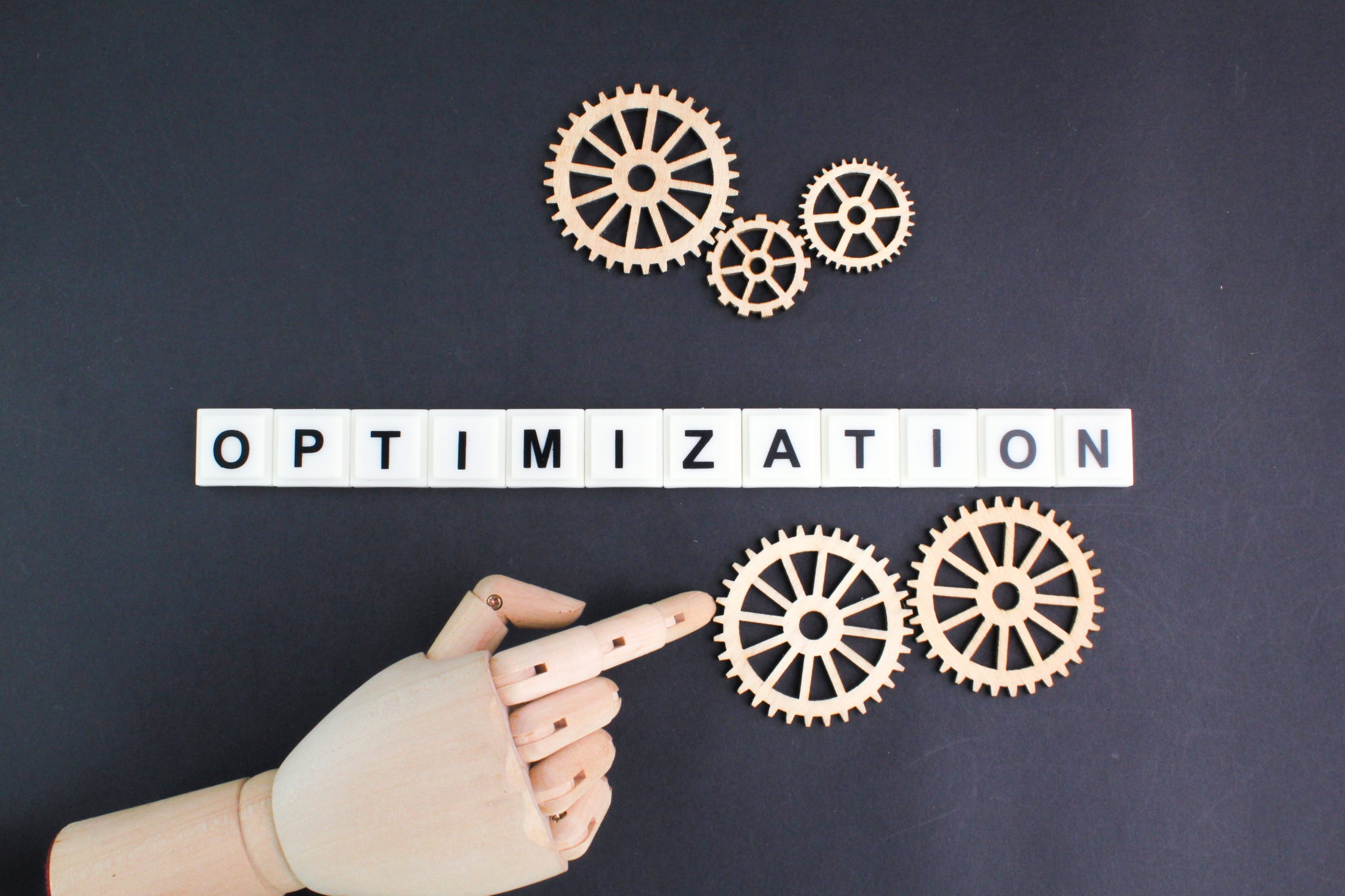 Facebook Group Search Optimization
Facebook will promote your group for you, but how will they know who to promote to? We will use the latest Artificial Intelligence to Optimize your Group So That Your Group Attracts Your Ideal Target Audience.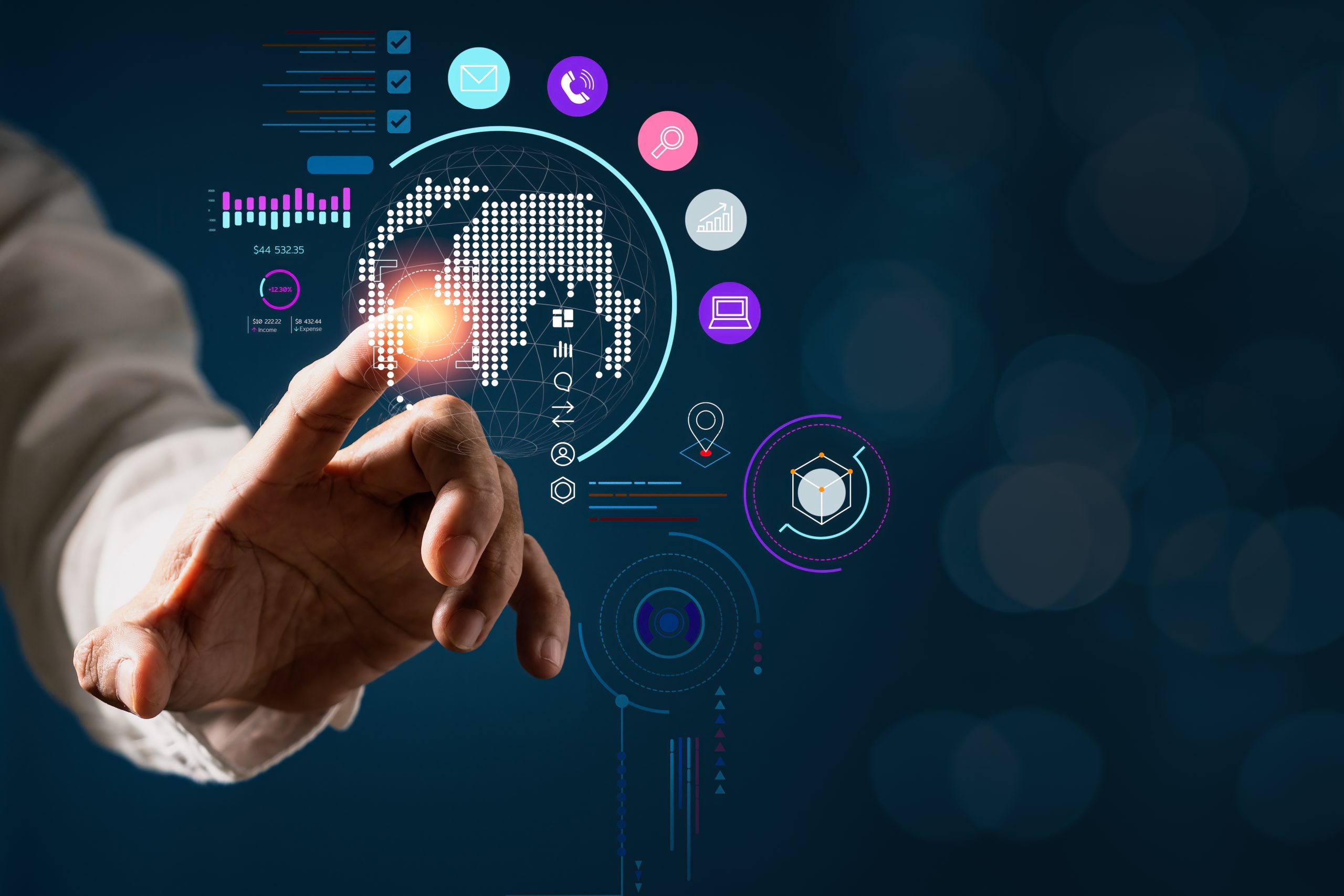 We will give you 10 posts, designed to increase the reach of your group's posts to reach your ideal target audience!
Limited Time Review Discount
Only $47