Replay kit for ai maGIC III: Let Us Show You How to Use It to Reach Your social media Goals!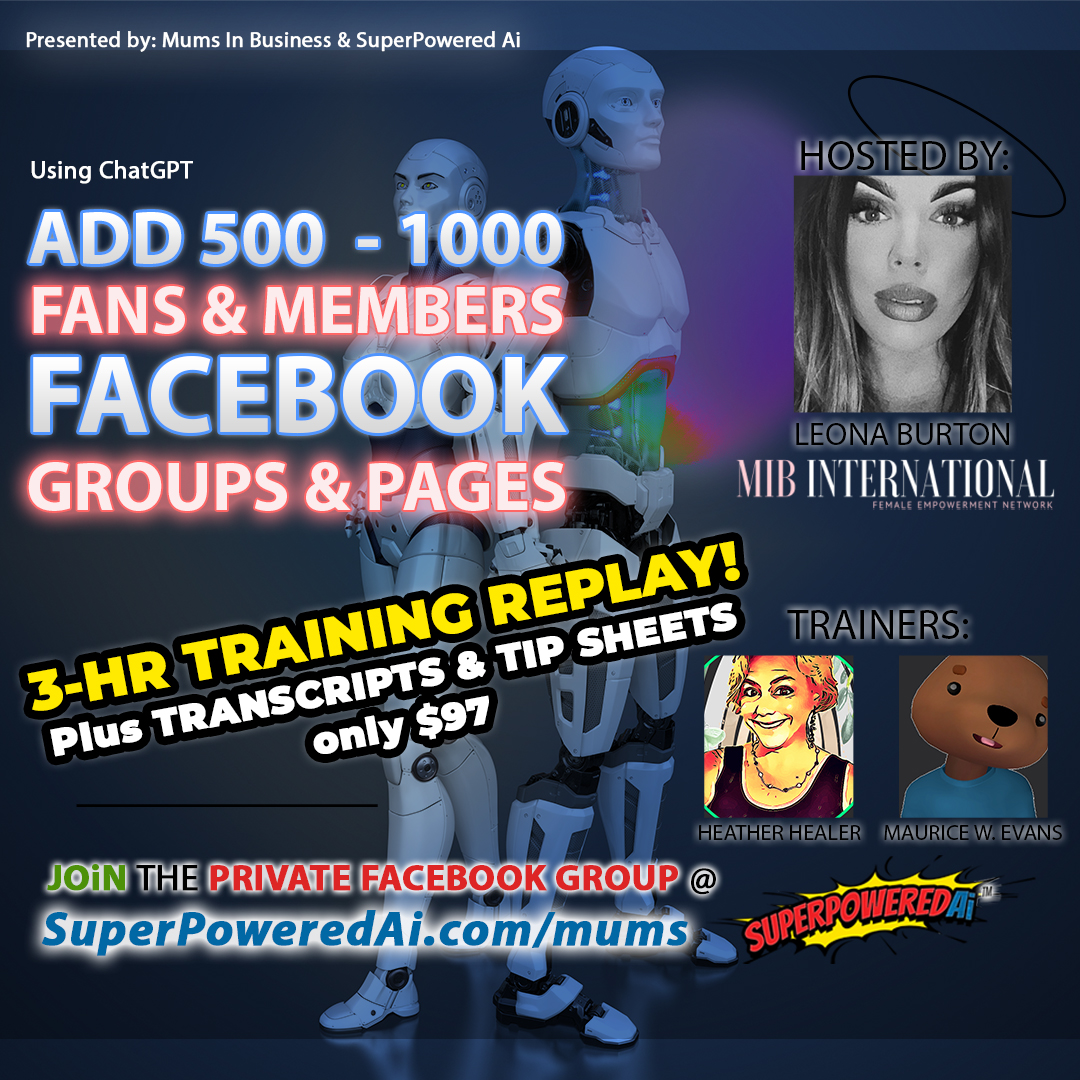 Get the replay where we walk you through Using Ai in your business the EASY WAY!
3-FULL HOURS of TRAINING REPLAY, TRANSCRIPTS, & TIP SHEETS to Effortlessly GROW Your Facebook GROUPS & PAGES That Will Make Social Sales Quickly Using Ai!
Get the REPLAY, Transcripts & Tip Sheets NOW
Only $97
(You will get an INVITE to a PRIVATE FACEBOOK GROUP that will contain your REPLAY, TRANSCIPTS and TIP SHEETS and you will be able to ask questions and help other group owners there as well.)
This is a REPLAY of the 3-HOUR exclusive LIVE training that will show you exactly what is working right now to…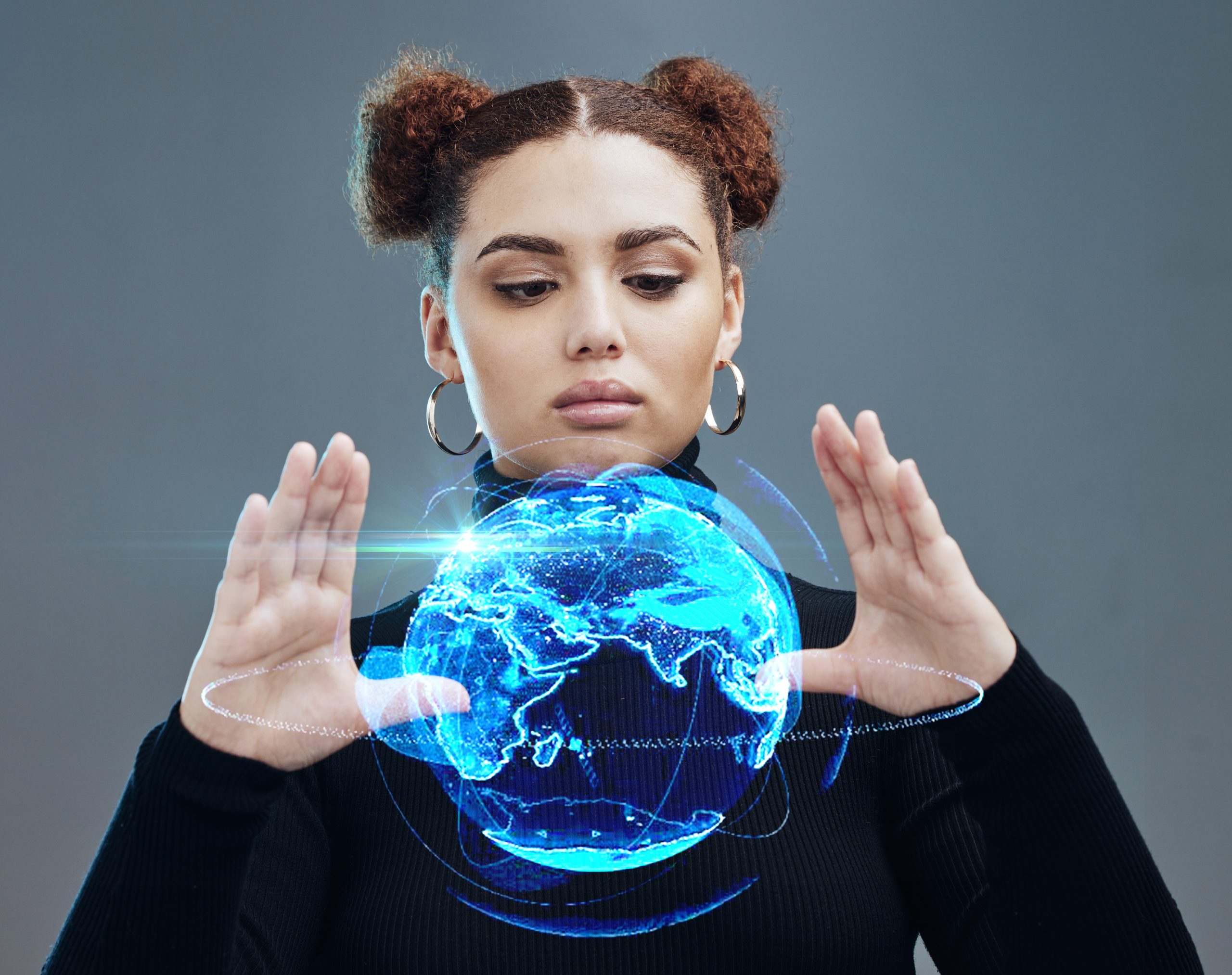 How can you get 500 to 1000 new members to join your group? Ai will help you get more growth!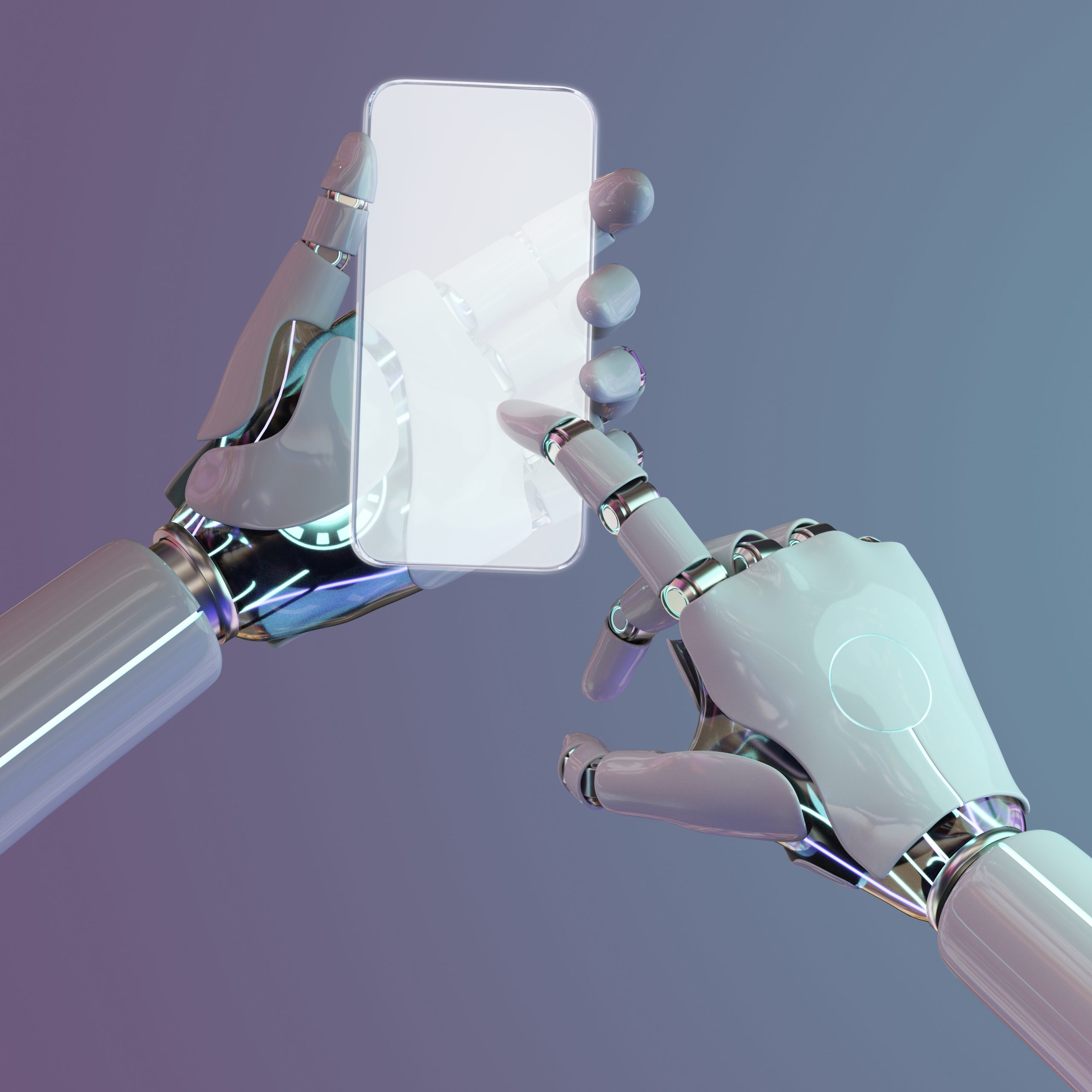 Want to get 500 to 1000 new followers for our page? Ai will show you how to attract them!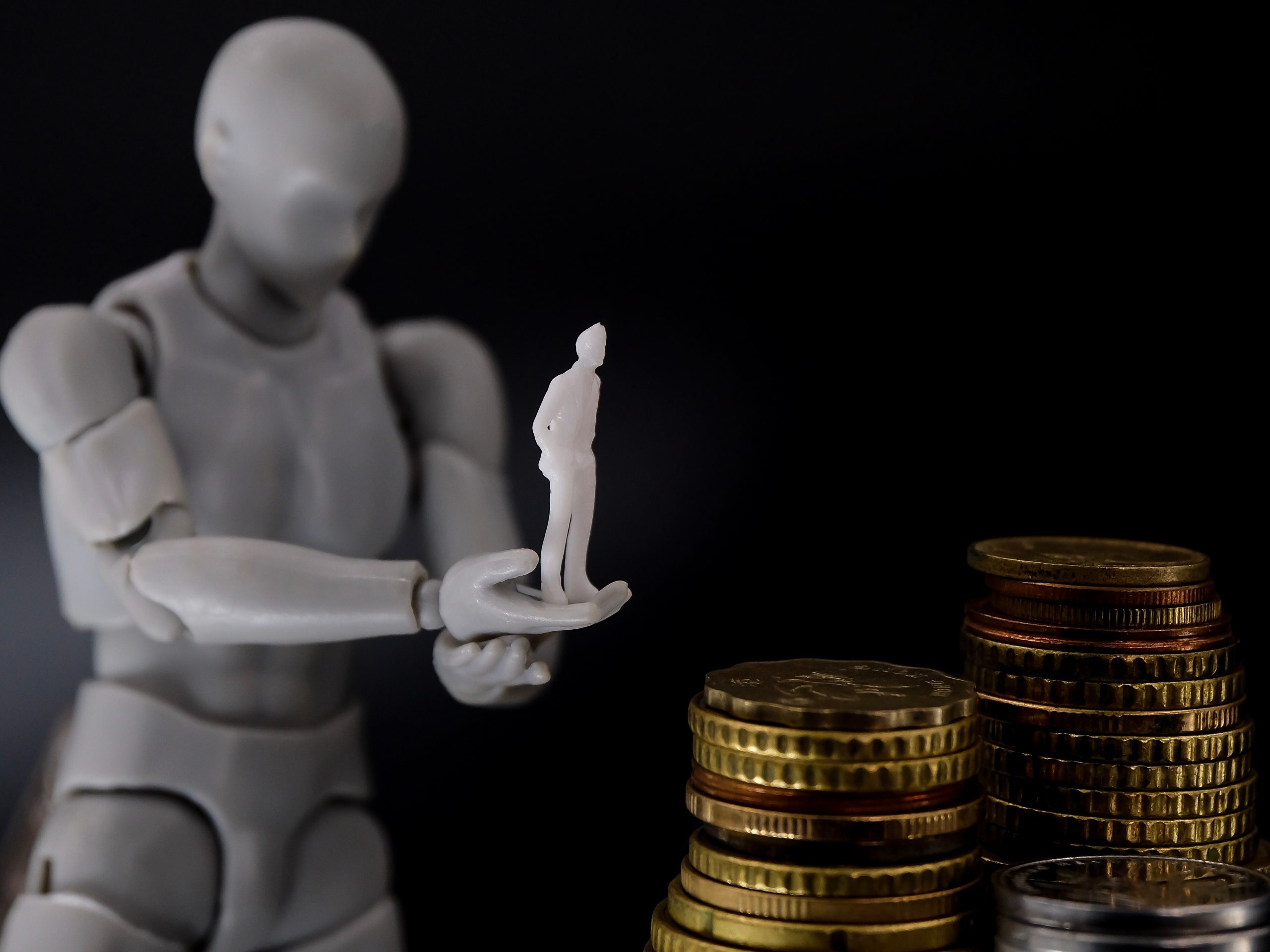 Do you need to figure out how to increase sales and revenues? Ai will tell you how to boost profits!
Get the REPLAY, Transcripts & Tip Sheets NOW
Only $97